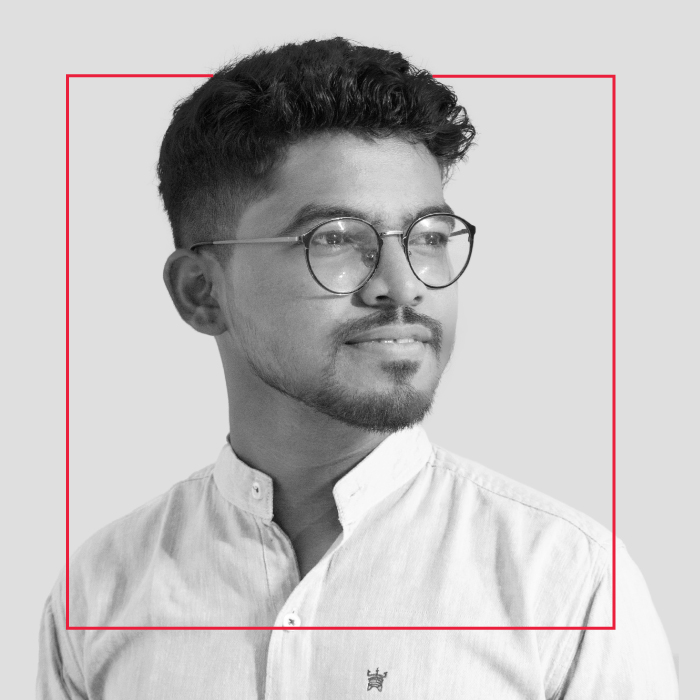 My mission is to help businesses like yours dominate the online world! With my years of experience, I create websites that are not only visually stunning but super functional too.
I'm a freelance web designer who creates eye-catching and user-friendly websites. With a good sense of fonts & layouts accompanied by a creative mind and artistic and good communication skills, we can make sure your business reaches its true potential.
For me, your company website isn't just a platform where your clients read information about your business. It's a visual representation of what your business stands for. Surely with your vision and my skills, we can help build your business and acquire the growth you desire to achieve.
Most of the websites which created by me were for different kind of manufacturing industries like Pharmaceuticals, Fibreglass, Electrical Insulations, & Fasteners while working completely remotely with them. It has helped me to make my understanding & communication effective.
Bunch of tools & software's i use to make your website great!
" A good process produces
good results
"
As it goes without saying, I believe you are agreeing with me.
Meeting & Brief
Getting the right information from you is the first & foremost job, I would like to know all the information about your business which will help me make a great website. Brainstorming
As per the information shared by you & doing external research, I will explore the possibilities of design & layouts to suit perfectly for your business website. First Draft
Depending upon the data & research I will provide the possible & suitable design option to you and we can proceed ahead with the option you liked the most. Improvements
After finalizing the layout, we will do the necessary tweaks and add all the required elements such as images, content, icons & illustrations which are approved by you. Final Touch Ups
After finalizing the content & rechecking the website, final touch-ups will be added such as motion effects, transitions, security & setting up automated website backups.
Project Delivery
Once the remaining minor changes are done, I will recheck all the forms, buttons & links. And submit the admin credentials to you so you can access the website on your own. After Sale Support
Yes, I'll be there for you, Once the project is completed if you required any kind of updates or want to add new additions to your website I'll be one text away!
Some questions you may have?
FEEL FREE TO SHARE YOUR REQUIREMENT
Raj, you have done an phenomenal job for our website creation with speed and on time delivery. Design, Format, Presentation has Apt. You could easily grasp what your client wanted. Thank you for your support.
Raj was unbelievably helpful to me when I wanted a website for my company, he has developed such a nice website & also giving good technical support after the development.