So far I have worked with many different industries such as Pharmaceuticals, Food Supplements, Fibreglass, Electrical Insulations, Plastic Pots, Industrial Fasteners & Data Recovery.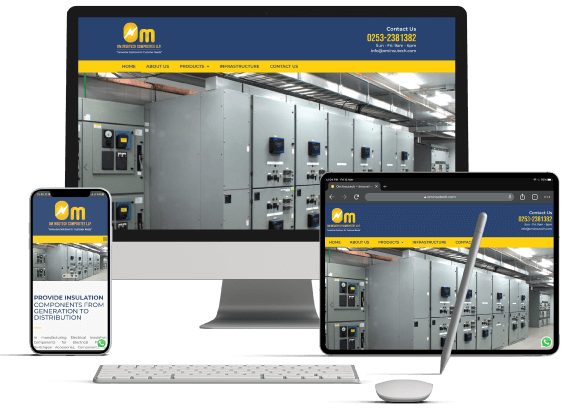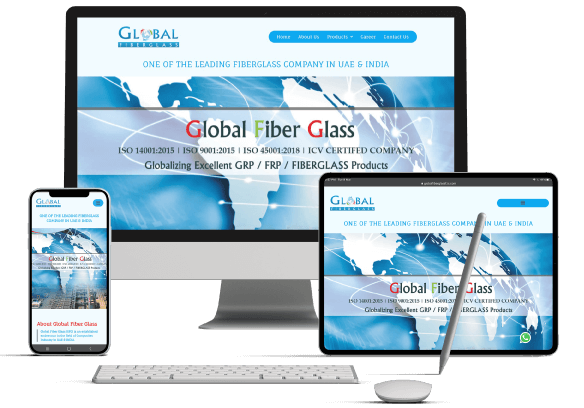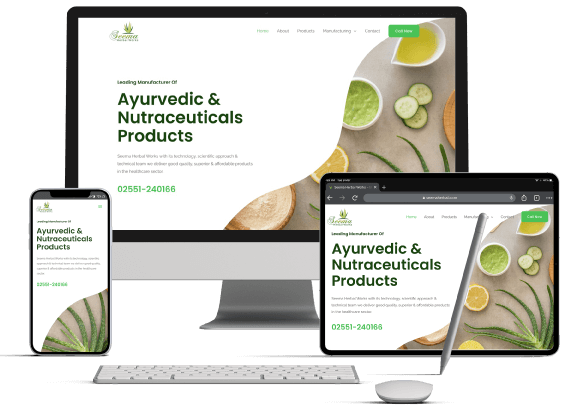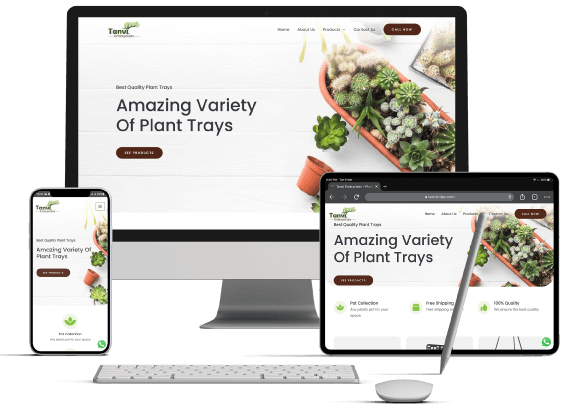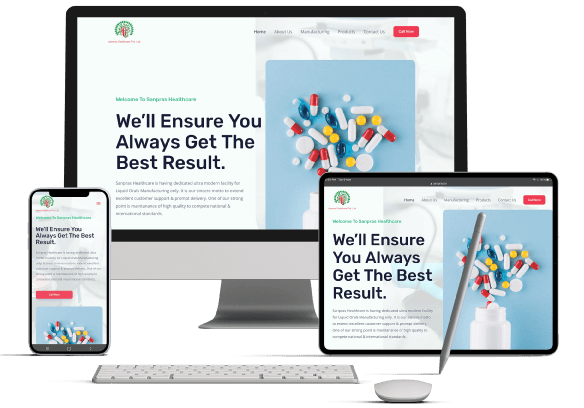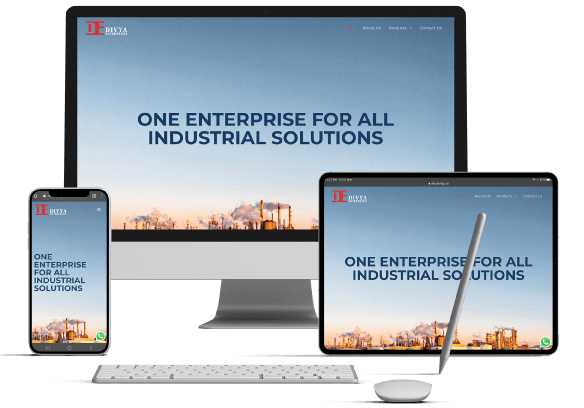 Organisation Info:
IESA is organizing 9th edition of annual flagship conference, India Energy Storage Week (IESW) – Conference & Expo from 1st – 6th May 2023 at New Delhi. IESW was incorporated in 2019 as IESA's annual conference and expo to promote and adopt energy storage, e-mobility & green hydrogen technologies for a sustainable future.
It is India's premier B2B networking & business event focused on renewable energy, advanced batteries, alternate energy storage solutions, electric vehicles, charging infrastructure, green hydrogen and microgrids ecosystem. The forthcoming edition of IESW is expected to attract global participation with an intent to facilitate bi-lateral trade, which will invite 20+ countries, 50+ regulators & policy makers, 50+ partners & exhibitors, 1000+ delegates and 10,000+ visitors.
Organisation Info:
When the entire world was suffering due to the impact of COVID 19 on Global businesses which resulted in loss of jobs & opportunities for many, a small bunch of like-minded professionals from the Beverage & Liquor Industry thought differently. A new Start-up was conceptualized to assist entrepreneurs already in the liquor industry or those who want to make it big here as investors in this fast growing industry to create jobs & opportunities for others.
Inspired by the Scarus fish that swim together in shoals to ingeniously & heroically free each other when caught in a net, formed ScarusElixir Private Limited in November 2020. After working with a few existing brands we found the need to come up with our own brands to offer the best quality liquor labels using the finest ingredients at an affordable price to offer in the highly competitive Indian as well as International markets.
Organisation Info:
RitFab specializes in the design and manufacture of custom equipment for the oil and gas, fertilizers, pharmaceutical, desalination and water treatment plants, biotechnology, chemical, petro-chemical, and food processing industries. As a specialty fabricator, RitFab is large enough to handle custom fabrication requests of any size, yet small enugh to provide the personal service you deserve and the quick turnaround you require.
RitFab has built a solid reputation in the process industries as a company deeply committed to fabricating first-class products, delivered to you on time. We are fully qualified to work with the various grades of stainless steel such as 904L, 254 SMO as well as Duplex and Super Duplex, Hastelloy, Inconel, Monel, Alloy 20, AL6XN and Clad Metals.
Organisation Info:
Defying the Odd we bring talent which is unmatched and Inspirational. We Sheil Foundation is a Non-Profit Organization working towards empowering India's Hidden Talent and helping the weaker section of Society with Aid and Support.
We provide assistance to every beginner or trained but financially unstable, who wants to develop and grow themselves in any career they want to pursue. A Youth with an artistic mind or Champ with passion for sports, all will get guidance and support to reach their path.
Company Info:
Om Insutech is ISO certified Manufacturing firm of Electrical Insulation Components for Electrical Panels, Switchgear Accessories, Components for RMU/GIS, OLTC for all MV & HV segment with over 10+ years of experience.
Raj, you have done an phenomenal job for our website creation with speed and on time delivery. Design, Format, Presentation has Apt. You could easily grasp what your client wanted. Thank you for your support.
Company Info:
Global Fiber Glass FZC is Dubai based ISO certified manufacturer of GRP products, The company is well known in the Design, Supply, and Installation of superior quality of GRP (Glass Reinforced Plastic) products are used for various applications or industries like Construction, Automobile, Chemical, Electrical, etc.
Company Info:
Seema Herbal Works involved in Nutraceutical (Food Supplements), Ayurvedic Formulation & Cosmetics Products. The firm has established in 1999, with the view to serve quality products & services in various segments such as Natural products, Herbal Products, Nutraceuticals & Healthcare.
Company Info:
Divya Enterprises, Established in 2016 based in Navi Mumbai, India. We are a dealer, distributor of various industrial materials and specialized in customized parts dedicated to providing a superior level of service & quality to our customers.
Raj was unbelievably helpful to me when I wanted a website for my company, he has developed such a nice website & also giving good technical support after the development.
FEEL FREE TO SHARE YOUR REQUIREMENT