So far I have worked with many different industries such as Pharmaceuticals, Food Supplements, Fibreglass, Electrical Insulations, Plastic Pots, Industrial Fasteners & Data Recovery.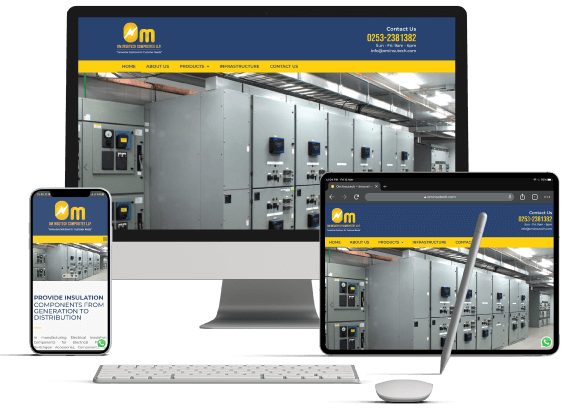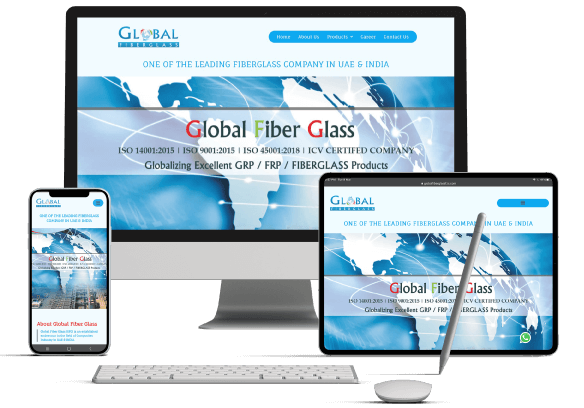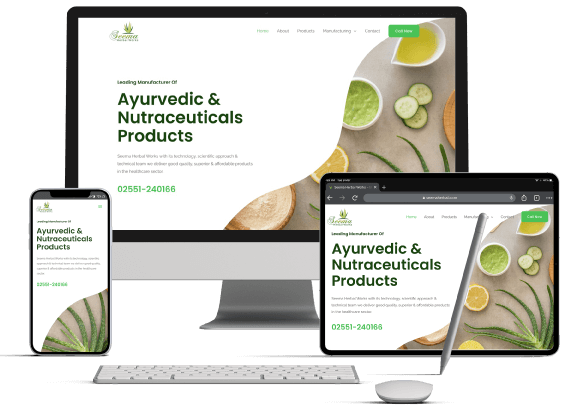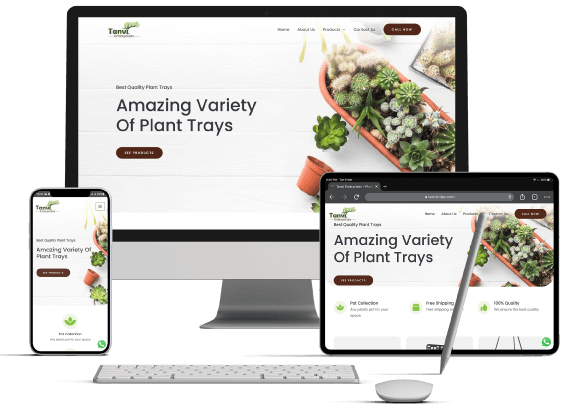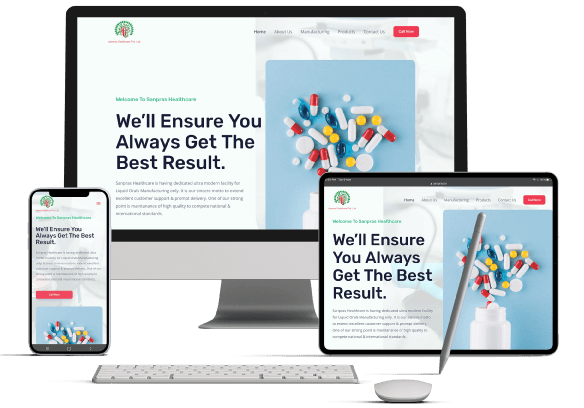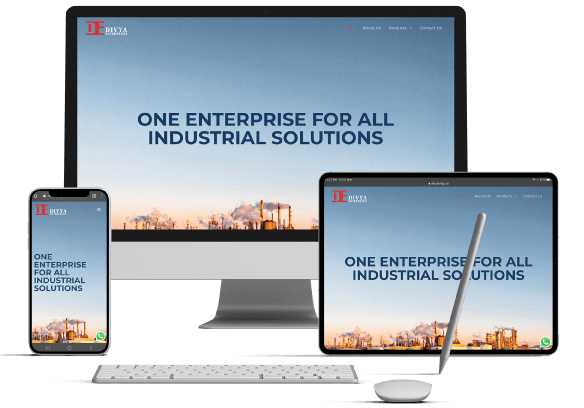 Organisation Info:
Defying the Odd we bring talent which is unmatched and Inspirational. We Sheil Foundation is a Non-Profit Organization working towards empowering India's Hidden Talent and helping the weaker section of Society with Aid and Support.
We provide assistance to every beginner or trained but financially unstable, who wants to develop and grow themselves in any career they want to pursue. A Youth with an artistic mind or Champ with passion for sports, all will get guidance and support to reach their path.
Company Info:
Om Insutech is ISO certified Manufacturing firm of Electrical Insulation Components for Electrical Panels, Switchgear Accessories, Components for RMU/GIS, OLTC for all MV & HV segment with over 10+ years of experience.
Raj, you have done an phenomenal job for our website creation with speed and on time delivery. Design, Format, Presentation has Apt. You could easily grasp what your client wanted. Thank you for your support.
Company Info:
Global Fiber Glass FZC is Dubai based ISO certified manufacturer of GRP products, The company is well known in the Design, Supply, and Installation of superior quality of GRP (Glass Reinforced Plastic) products are used for various applications or industries like Construction, Automobile, Chemical, Electrical, etc.
Company Info:
Seema Herbal Works involved in Nutraceutical (Food Supplements), Ayurvedic Formulation & Cosmetics Products. The firm has established in 1999, with the view to serve quality products & services in various segments such as Natural products, Herbal Products, Nutraceuticals & Healthcare.
Company Info:
Divya Enterprises, Established in 2016 based in Navi Mumbai, India. We are a dealer, distributor of various industrial materials and specialized in customized parts dedicated to providing a superior level of service & quality to our customers.
Raj was unbelievably helpful to me when I wanted a website for my company, he has developed such a nice website & also giving good technical support after the development.
FEEL FREE TO SHARE YOUR REQUIREMENT